Language is incredibly powerful: it can leave us imprisoned in labyrinths built by others, or equip us with the tools to liberate ourselves and those we aim to support. For many people who are diagnosed with "mental illness," clinical diagnoses can feel like a trap within a story that is impossible to escape. There is an incredible lack of imagination in contemporary mental health discourse. This session seeks to re-imagine our language in the service of liberating not only ourselves and those we seek to serve, but also our larger society.
This class is for mental health workers who are interested in creative ways of exploring experiences that are often labeled "mental illness" outside the medical model framework, and who want to put their visions of change into practice. This session will provide the opportunity to respectfully explore the complexities of personal identity with regards to traditional medical labels, as well as new and meaningful language. You will walk away with a framework for thinking about mental health experiences through the emerging lens of Dangerous Gifts, and be able to reference a growing community of creatives who are bravely re-imaginging the contemporary mental health landscape.
We will also speak explicitly about self and community care and how it relates to the Dangerous Gifts framework by using T-MAPs (Transformative Mutual Aid Practices). T-MAPs are wellness tools loosely adapted from psychiatric advance directives, and can be used as a strategy to share personal and collective strategies for taking care of ourselves and our greater community.

Models for understanding "mental illness" outside the dominant biomedical model


How to respectfully explore the complexities of personal identity with regards to traditional medical labels, as well as new and meaningful language


The power of grassroots mental health initiatives determined to change the landscape of mental health


How the current movement in mental health towards "recovery" and "anti-stigma" both distance us from the medical model and keep us thinking in a framework of "mental illness"


How to utilize Transformative Mutual Aid Maps to support those who may be in the midst of an extreme state
Your Instructor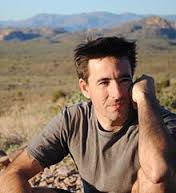 Sascha Altman DuBrul, MSW is a writer and educator that has been facilitating workshops and community dialogues at universities, conferences, community centers and activist gatherings for more than two decades. From the anarchist squatter community in New York City to the Lacandon jungle of Chiapas, Mexico, to the Earth First! road blockades of the Pacific Northwest, Sascha is a pioneer in urban farming and creative mental health advocacy. He is the co-founder of the Bay Area Seed Interchange Library, the first urban seed library in North America, and The Icarus Project, a radical community support network and media project that's actively redefining the language and culture of mental health and illness. He worked as a Recovery Specialist and Trainer for OnTrackNY and the ACT Institute at the Center for Practice Innovations based at the New York State Psychiatric Institute.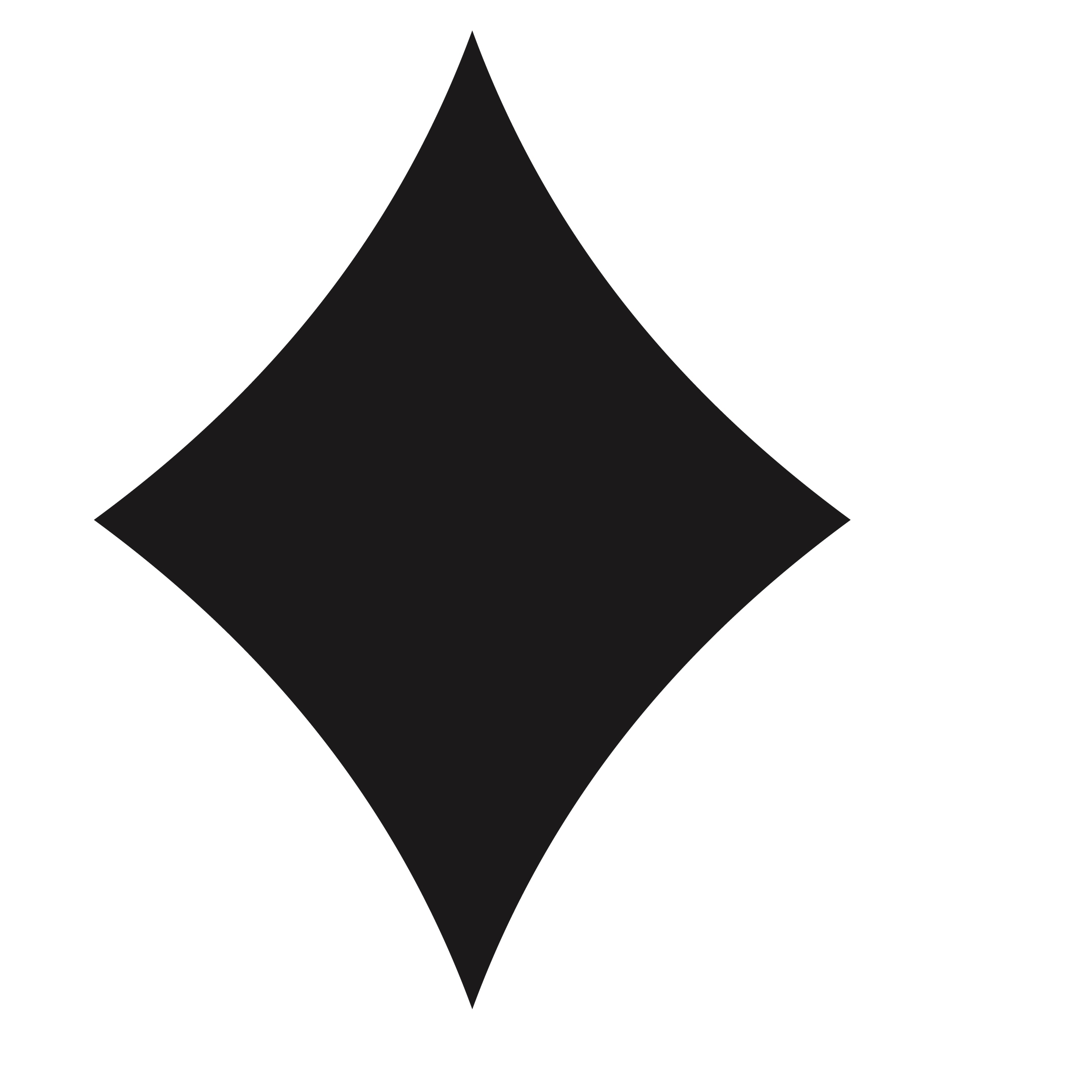 "Sascha Altman DuBrul's extraordinary real life experience, cautionary tales, and trips to the outer edges of sanity and back teach us not only about the value of living our own lives well, but also about the value of taking care of our friends' lives in their most vulnerable moments."
-Kate Bornstein, author of A Queer and Pleasant Danger and Hello, Cruel World: 101 Alternatives to Suicide for Teens, Freaks, and Other Outlaws

Course Curriculum
Introduction To Dangerous Gifts
Available in days
days after you enroll
The Power of Narrative & Historical Context
Available in days
days after you enroll
Narrative Storytelling & The Bipolar Diagnosis
Available in days
days after you enroll

✓ 60+ minutes of video content
✓ Exclusive readings and resources
✓ Access to the IDHA Learning Community Facebook Group
✓ Discussion with community members inside the course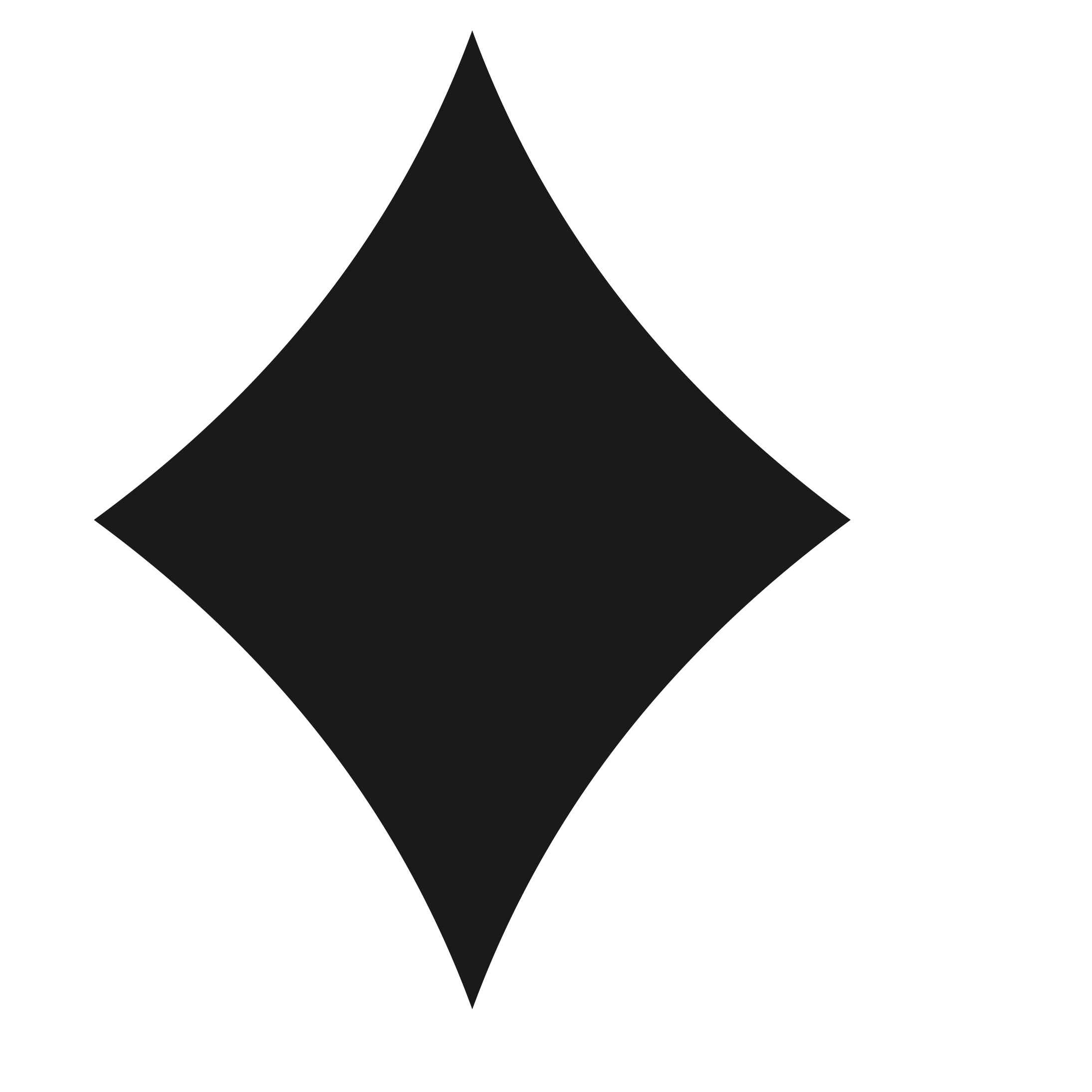 "Over a decade ago DuBrul wrote an article on the cover of the SF Bay Guardian that resulted in tens of thousands coming together questioning the psychiatric disease model of mental illness. [..] I cannot wait to share in the paradigm shifting, cultural explosions this debut is destined to elicit!"
-Bonfire Madigan Shive, Performing Artist and Community Activist

✓ Mental health and physical health professionals, including: clinicians, psychologists, psychiatrists, social workers, peer specialists, recovery support specialists, housing specialists, nurse practitioners, wellness support workers, coaches, holistic practitioners
✓ Students
✓ Activists
✓ Family members and advocates
✓ Anyone who works or plans to work with people experiencing mental health-related challenges
✓ Those who are unfamiliar with frameworks outside the biomedical paradigm of mental health
HERE'S TO BECOMING THE NEXT GENERATION OF SKILLED MENTAL HEALTH PRACTITIONERS, LEADERS, AND ADVOCATES!
Frequently Asked Questions
When does the course start and finish?
This is a completely self-paced online course - you decide when you start and when you finish.
How long do I have access to the course?
After enrolling, you have unlimited access to this course for as long as you like - across any and all devices you own.
What if I am unhappy with the course, content, or platform?
We love hearing your feedback on what we can do to improve our efforts to bring transformative mental health to the public! Shoot us an email at
[email protected]
and let us know your thoughts. If you disagree with any of the perspectives shown in this course - that's great! We encourage differing perspectives, so feel free to leave a comment in the course - so long as your comments remain respectful and you speak from your own point of view.
I am a person struggling with mental health issues/a family member of someone who is struggling. Can I take the course?
Absolutely! Just note that this course is geared towards professionals in the field, and will speak mostly to those working in a formal support role. However, we welcome anyone who wants to join!
Are refunds available?
At this time, all sales are final, we cannot offer refunds after purchase.